we are leading consulting business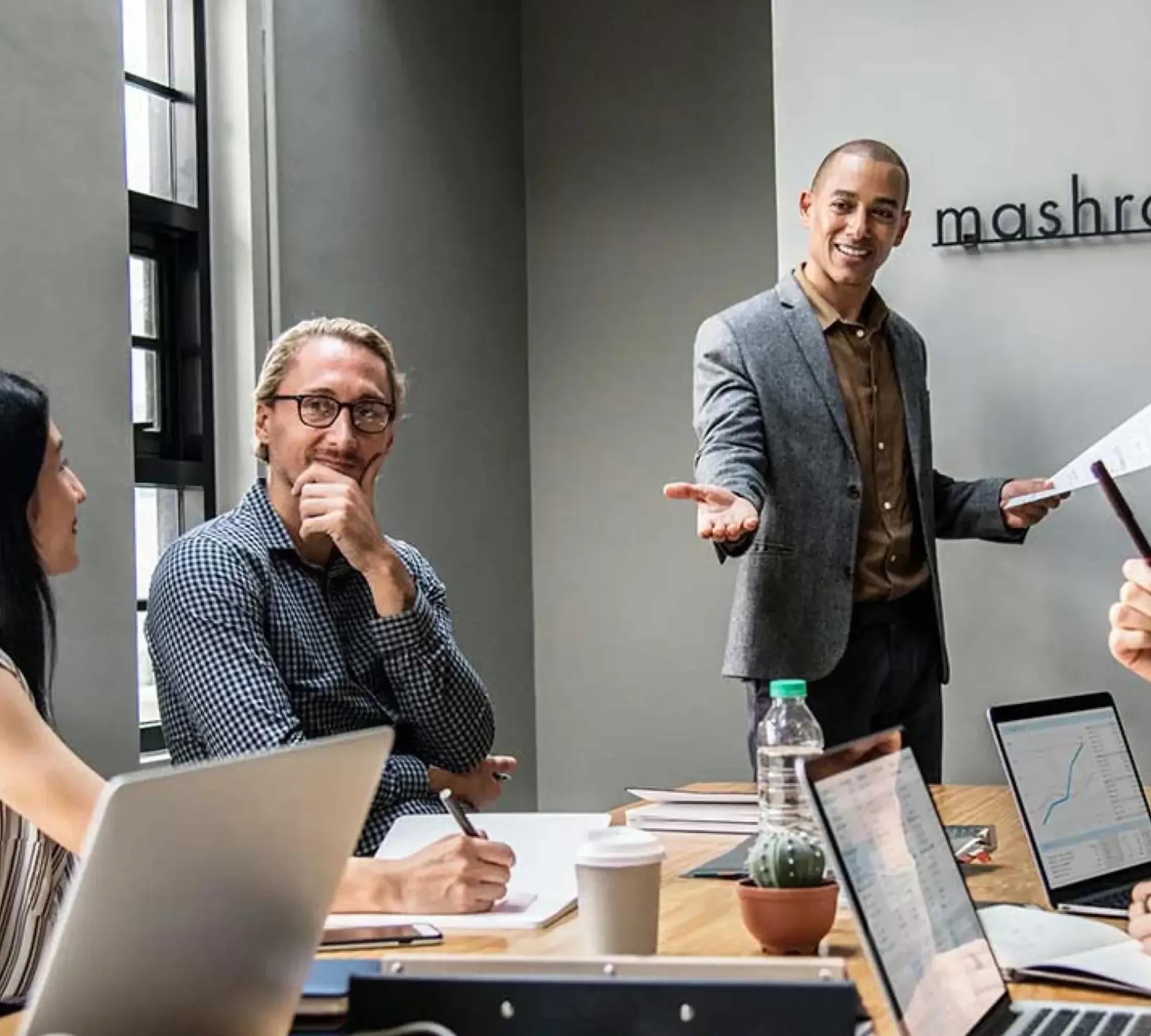 Premier Wired Solutions provides wide and local area network services and support for your business. We use our broad background with business class technologies and the automotive industry to provide consulting and maintenance services to small through large dealerships and/or automotive groups. Our staff has over 25 years of experience in the auto industry, specializing in network administration as well as upgrading and maintaining voice and data services for your business community.
Simply put, we know dealerships! Premierws services range from Internet and DMS connectivity to upgrading or replacing existing network infrastructure and backbone equipment. Also making sure that your dealership or business is in unison with the compliance laws. So that you will not only comply with new manufacturer standards but effectively run your business as well, we'll introduce you to a true business network environment.
Our company was founded by Anderson Jose, who worked for many years in Network Design and Support for a major Nationwide Automotive Software Company. From other previous experiences in the Automotive Industry and through extensive Computer training he quickly realized that his skills could be better utilized by providing tried and tested solutions to businesses. He take a very simple approach to developing solutions that fit a clients budget and business model.
Though dealerships may be his specialty, He is not limited to just them. He provide service for all types of commercial environments, there's no network community too large or too small for to support. HIs Microsoft and Cisco certified staff will provide your business with superior voice, video, data, security and web consulting services. Premierws aim at implementing professional and cost effective solutions which will provide centralized security, virus protection, data access and remote connectivity for your company. Premierws will do all of this so that you can focus on what's important – and that is effectively running your business. Leave all of your IT problems for Premierws because we are the solution.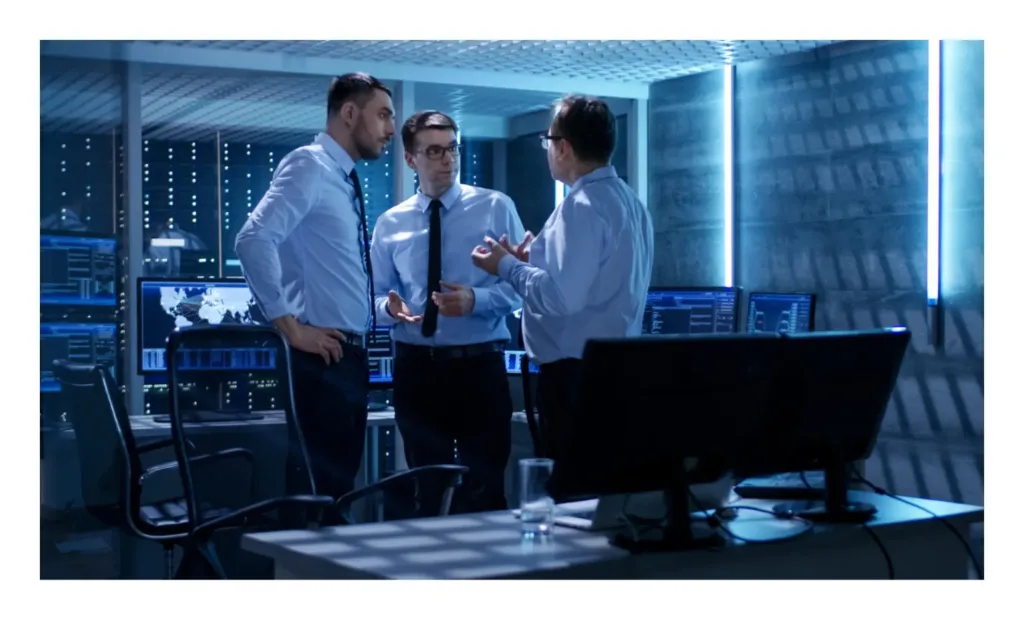 Customized Solutions for Your Business Needs
Premierws provides a wide range of IT solutions, including monthly maintenance contracts, consultation and coordination of voice and data projects, network and PC support, remote support, building and wireless connectivity, network performance improvement, network design and consolidation, security and file protection, anti-virus solutions, equipment sales, calling plans, high-speed internet access, remote access setup, network documentation, computer room organization, cabling, budget analysis, DMS hardware support, cellular phone packages, remote access support, changes, and training. By choosing Premierws, businesses can ensure they have access to comprehensive and customized IT solutions to support their operations.
our team has years of experience. we offer solid commitments with money back guarantees!

Money Back Guarantees requested
Three Simple Step To Upgrade
Your Network Infractructure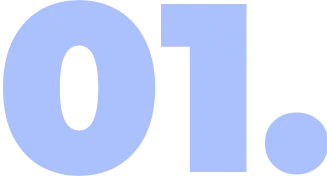 Gathering Your IT Information
Network segmentation. This component includes IP addressing maps, showing how your routers separate each network segment. It includes information about how the routers are configured, and what security filters they impose on network traffic flowing through them. Undertake a discovery project, either through manual processes or with network analysis tools that can provide the information you need to document the current network topology.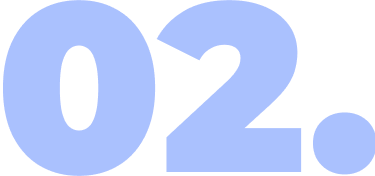 Professional Network Advisor's
Professional networking is a key part of sharing knowledge within (and across) industries and getting exposure to new ideas. The simple act of sharing what you've learned  — or asking questions about the day-to-day fluidity of the Information Technology (IT) industry — can lead to meaningful conversations about how work can be done better and more efficiently. Even if it doesn't lead to a new result right away, networking at least serves to keep your  network  professional and up to date within your industry.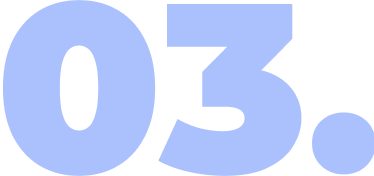 Whether you're trying to troubleshoot a problem or track down a particular device, it's often helpful to view a list of the devices connected to your network. Fortunately, many tools can handle this for you. Some are free; others are commercial–and they vary in capability from simple ping testers to full blown network inventory solutions. If your organization doesn't have its current network architecture documented and available for reference, such documentation should be obtained as soon as possible before you continue with the design and deployment. If the documented information isn't current or hasn't been validated recently, we can create an update one.
We are here to help
you with your "IT" need for your business
We have a great customer relationship. We consider our consumer our family. Please feel free to join the PremierWS family. You will love the experience of doing your job with no interruption because of your IT need. When you join us everything works in the office: Your computers or mobile devices internet speed, printing, phone, wifi, camera, security, all your applications under the best Cyber Security . We mean everything works.