The Best Service For Your Network
Start the conversation schedule a consultation
Choose a time that works best with your schedule. Use our experience to support your success.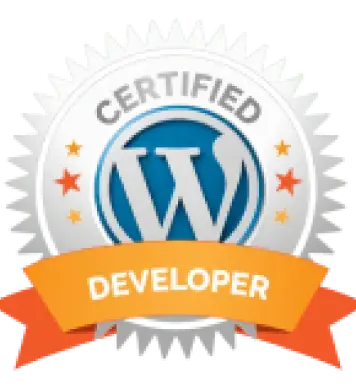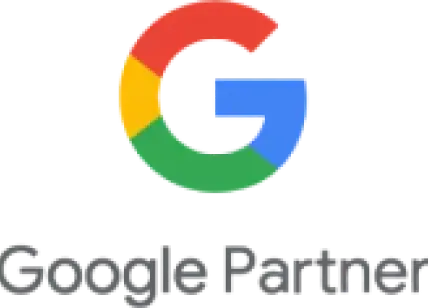 In business for your success!!
When it comes to business consulting we look at things differently. Where some see hurdles or barriers standing in front of goals, we find and present clear commitments and resolutions. With guarantees!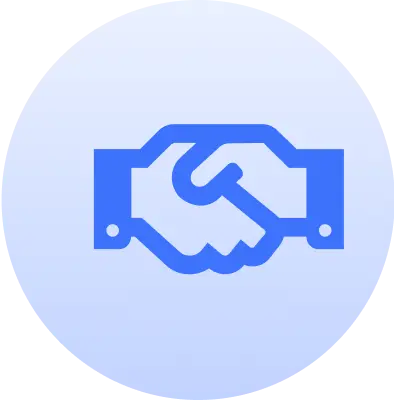 Automotive Industry and Network Administration
Premier Wired Solutions has 25+ years of experience in auto industry network administration, upgrades, and maintenance for effective operations within budget.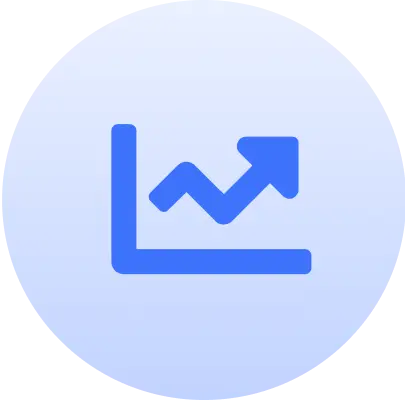 Comprehensive
Services and Support
Premierws provides comprehensive IT support, including firewall, ticketing, and connectivity services with certified staff.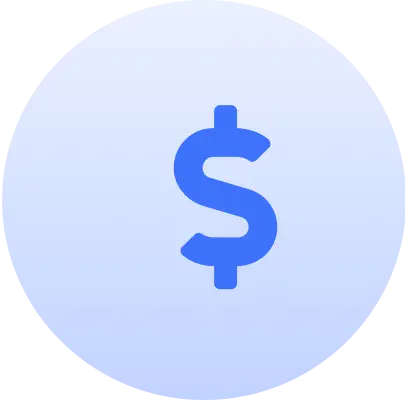 Premierws offers customized, cost-effective IT solutions that save money and improve your bottom line.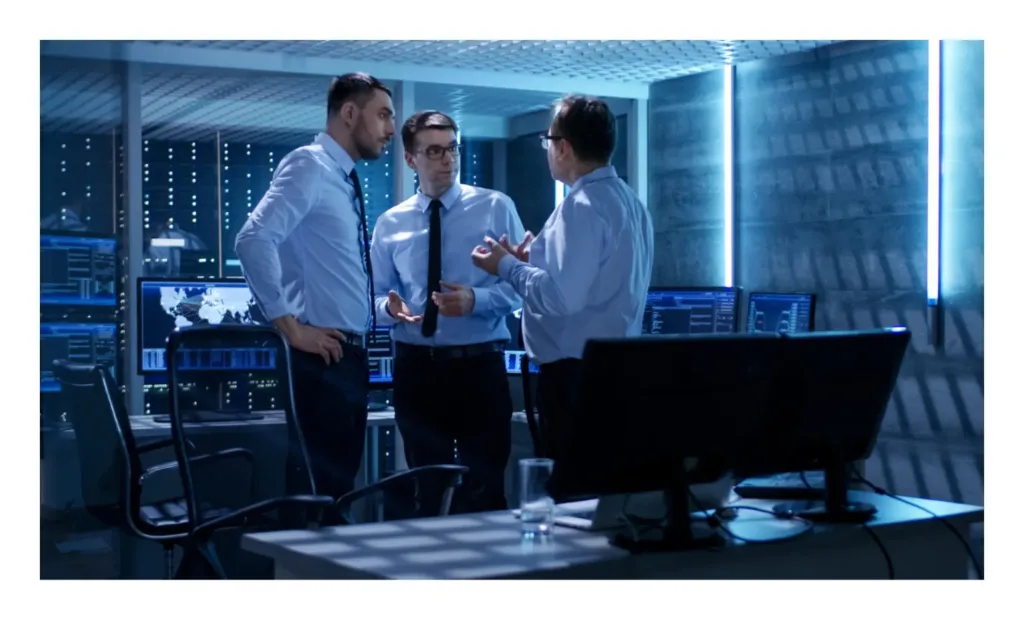 Customized Solutions for Your Business Needs
Premierws provides a wide range of IT solutions, including monthly maintenance contracts, consultation and coordination of voice and data projects, network and PC support, remote support, building and wireless connectivity, network performance improvement, network design and consolidation, security and file protection, anti-virus solutions, equipment sales, calling plans, high-speed internet access, remote access setup, network documentation, computer room organization, cabling, budget analysis, DMS hardware support, cellular phone packages, remote access support, changes, and training. By choosing Premierws, businesses can ensure they have access to comprehensive and customized IT solutions to support their operations.
our team has years of experience. we offer solid commitments with money back guarantees!

Money Back Guarantees requested
2,000+ Business Company
Doing Bookkeeping On Bizkeep
We offer customized support for all of your business needs. Speak with us today to see if we are the right team.
As one of the owners, I recommend Premierws because of our exceptional IT solutions. Our monthly maintenance contract and consultation services have helped our clients save time and money while improving their network performance. Our responsive support team has been invaluable in addressing all the technical needs of our clients promptly."
Easy Steps To Get Your Solutions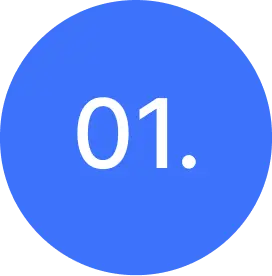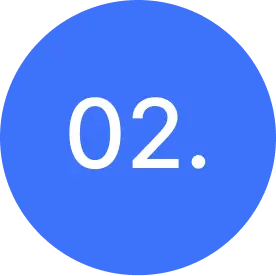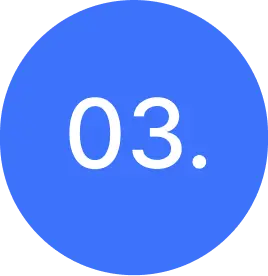 Make an appointment by simply email your request at [email protected] or call 609-271-7090. 
All consultation are free follow by a proposal. All proposal are company approves and valid for 30 days. To request for a proposal simply call 609-271-7090 or email us at [email protected].
We solved all IT related issues. We guaranteed all work done for one year. We provide any technology solutions requested for your business. You do what you do and leave the IT works or solutions to us.